Advanced Warfare - Weapons - Sniper Rifles
Sniper rifles are long-range weapons, capable of scoring kills in a single shot at any distance. They are ideal for covering long lines of fire and take down enemies at distances that are impossible to retaliate from.
Sniper rifles deal static damage at all ranges and receive a damage multiplier when they hit higher up on the body.
LYNX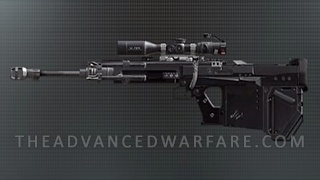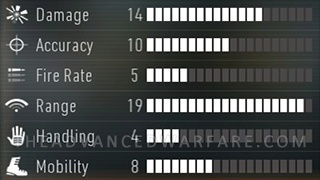 Semi-automatic with the longest range in its class.
MORS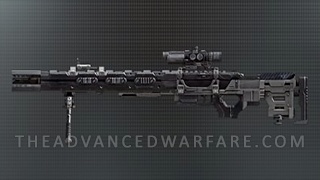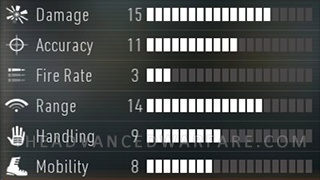 Bolt action railgun with the best handling in its class.
NA-45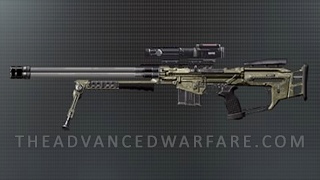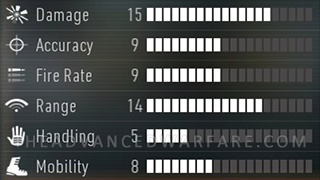 Semi-automatic with a two round magazine. The first round (primer) explodes when the second round (catalyst) hits nearby.
ATLAS 20MM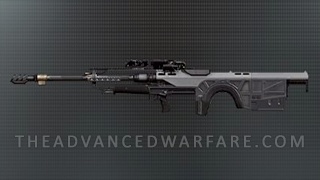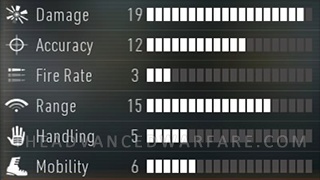 Semi-automatic with the highest damage in its class. The weapon is shoulder mounted and can't be fired from the hip.