Advanced Warfare - Weapons - Pistols
Pistols are fast-switching accurate backup weapons.
They don't make for great primary weapons due to their severe damage falloff and relatively shallow magazines. Up close, they work quite well, and can even outperform some primary weapons in CQC.
ATLAS 45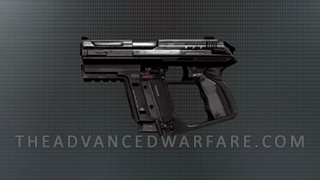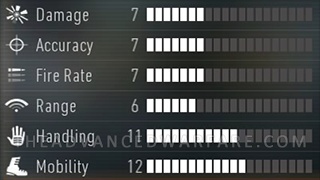 Semi-automatic with the best handling in its class.
RW1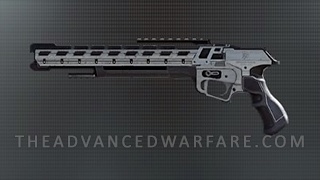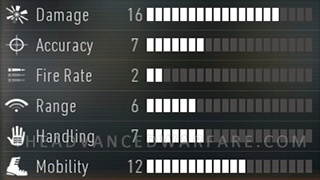 Break-action railgun with the highest damage in its class.
PDW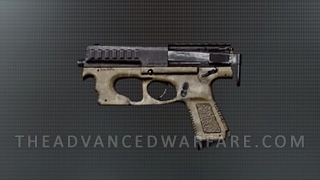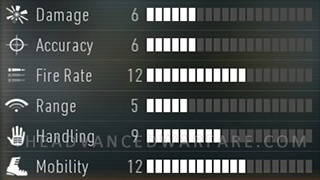 Fully automatic machine pistol with the highest fire rate in its class.
MP443 GRACH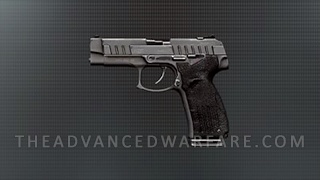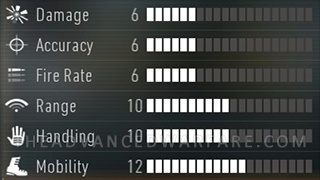 Fires two-round bursts and has the longest range in its class.