Advanced Warfare - Weapons - Heavy Weapons
Heavy weapons are powerhouses, with high damage, good range, and good penetration. In exchange, however, they are cumbersome with poor hipfire and slow reload times. Heavy weapons are ideal for locking down an objective area or a chokepoint with their deep magazines.
Remember that energy-based weapons don't need to be reloaded and can be abused to easily mow down multiple enemies. Continuous use, however, causes them to overheat, which then requires the weapon to be cooled down.
EM1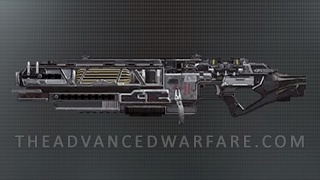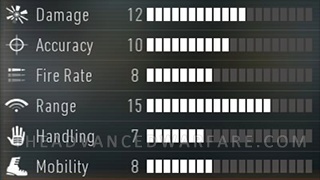 Shoots a constant beam of directed energy with the highest damage in its class. The EM1 requires no ammunition, but nonstop use overheats it.
PYTAEK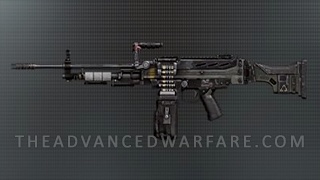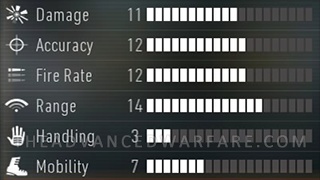 Fully automatic LMG with the best accuracy in its class. Reduces recoil over time.
XMG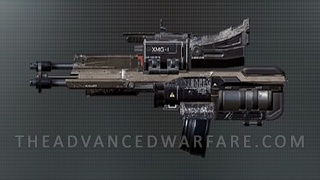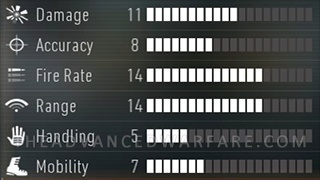 Two fully automatic machine guns in Akimbo. The XMG's fire rate and accuracy are increased in lockdown mode.
EPM3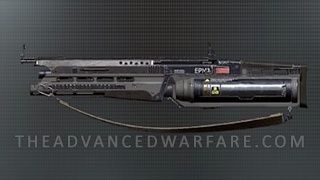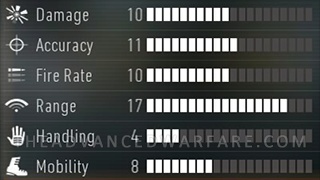 Semi-automatic Plasma Rifle with the longest range in its class.
AMELI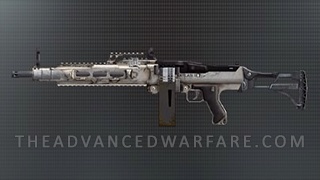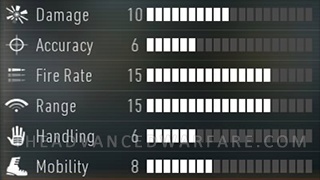 Fully automatic LMG with the highest fire rate in its class.