Advanced Warfare - Weapons - Launchers
Launchers are explosive weapons useful for taking down enemy air support, ground-based scorestreaks and equipment. Some can also be direct fired on the ground to flush out campers or blast groups of enemies near an objective.
STINGER M7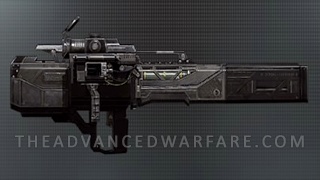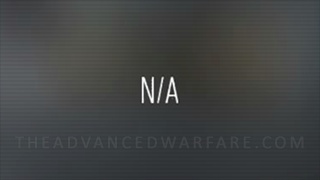 Player or air support lock-on missiles.
MAAWS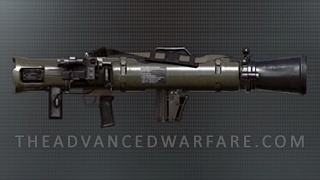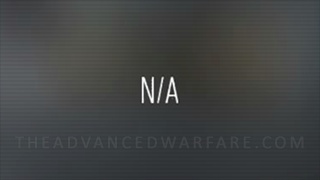 Free-fire shoulder-mounted launcher with laser guided missiles.
MAHEM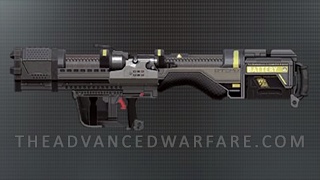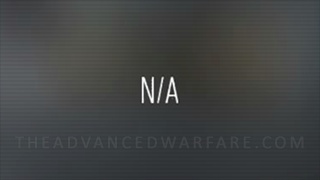 Fires unguided projectiles of molten metal.