New Advanced Warfare Information; Microsoft DLC Plans Also Revealed
May 3, 2014

Activision's latest press release covers Sledgehammer Games' Advanced Warfare. According to Activision, when compared to the previous Call of Duty games, Advanced Warfare is being approached differently and several major key decisions have been made to shake up the core formula of the game.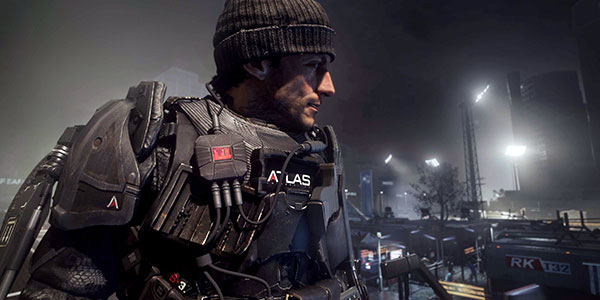 COD: Advanced Warfare will be the first game in the Call of Duty series to have a three-year development cycle with Sledgehammer Games at the creative helm. It's also being developed specifically for next-gen consoles (Xbox One and PS4) and PC. COD: AW will be ported to the Xbox 360 and PlayStation 3, but all the technical advancements will only show up on the next-gen platforms.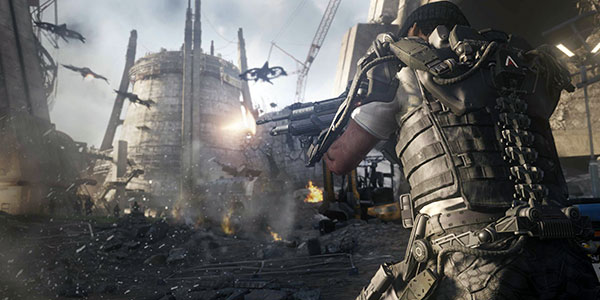 In related news, Microsoft has announced that they will be continuing their partnership with Activision to bring all the Call of Duty DLC's first for the Xbox 360 and Xbox One:
Xbox Wire: Call of Duty: Advanced Warfare, developed by Sledgehammer Games (co-developers of Call of Duty: Modern Warfare 3), harnesses the first three-year, all next-gen development cycle in franchise history, and again brings all add-on content first to Xbox.